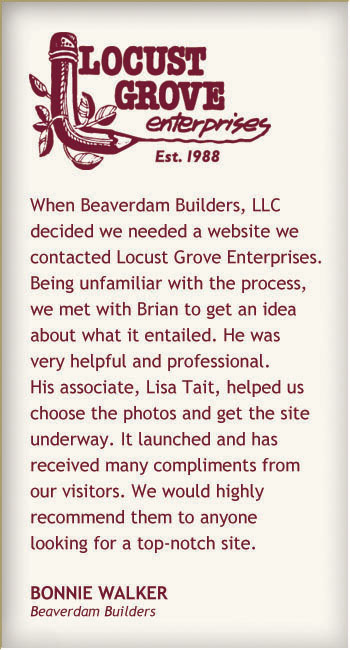 Arkville Community Group, Arkville
A local business group dedicated to regional promotional efforts.
The Auxiliary of Margaretville Hospital and Mountainside Residential Care Center, Margaretville
This volunteer organization annually raises approximately $100,000 through its Thrift Shop, Antique and Crafts Fair, Spring Fair and other activities. All of the proceeds benefit the health care campus.
Beaverdam Builders, Roxbury
A well-known Catskill Mountain construction firm.
Catskill Mountain Cycling Club, Margaretville
A group of bicycling enthusiasts dedicated to promoting the fantastic riding opportunities in the region.
Catskill Mountain Forestry Services, Roxbury
A certified consultant forester.
Catskill Recreation Center, Arkville
A community pool and exercise facility.
Catskill Scenic Trail, Grand Gorge
A 26-mile-long former rail bed between Grand Gorge and Bloomville, that has been transformed into recreational use for biking, hiking, cross-country skiing and horseback riding.
Catskill Solar,
 Delhi
A local leader in the solar energy field.
Coldwell Banker Timberland Properties
The region's largest full-service real estate agency.
Common Ground Educational Consulting, Arkville
A company specializing in watershed education partnerships between upstate and downstate schools.
Community Pantry, Arkville
A nonprofit providing assistance services to Arkville/Margaretville and surrouding communities.
Country Memories, Springfield Center
A thriving gift shop with a huge inventory of interesting collectible items.
Cowan Excavating, Halcottsville
One of the area's leading excavating companies.
Crazy River Café and Deli, Margaretville
One of the area's newest dining establishments.
Delaware County Democratic Committee, Delhi
County-based organization dedicated to the support of party candidates.
Delaware & Ulster 
Rail Road, 
Arkville
A thriving tourist railroad.
Dubben Brothers, Delhi
Providing a full range of heating and plumbing services
Frost Valley YMCA, Claryville
A year-round camp and conference facility that anually serves more than 30,000 campers, school groups, families and organizational groups.
Kirkside Retirement Home, Roxbury
An elegant retirement home situated in historic Roxbury.
Leadership RVA, Virginia
A business solutions company.
Margaretville Hospital, 
Margaretville
A rural acute-care facility.
Martin Lerner Gallery, Roxbury
A small art gallery with intimate art showcases.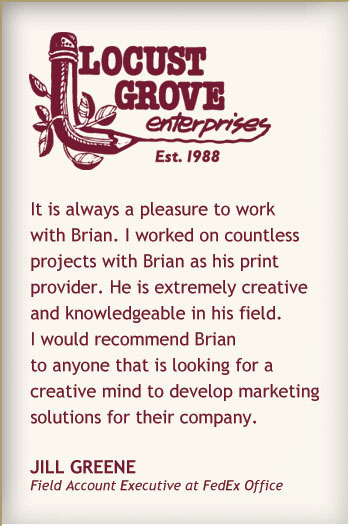 Shannon McNally
Nationally recognized 
singer-songwriter.
Mountain Flame Gallery, Arkville
A family-run operation specializing in soapstone fireplaces, sinks and countertops.
Mountainside Residential Care Center, Margaretville
An 82-bed long-term care center.
Now & Then Video, Margaretville
The largest video rental business in the region.
Oakley's Place, Arkville
A family-run restaurant specializing in wood-fired pizza and burgers.
Pakatakan Motel, Arkville
A family-run lodging facility with competitive rates.
Queens Mountain Inn & Café, Roxbury
A unique Lodging and dining location.
Roxbury Healing Arts Center, Roxbury
Specializing in all types of massage.
Real Estate Agent Susan Doig, Margaretville
A leading member of the team at the area's largest real estate companies, Coldwell Banker Timberland Properties.
Ski the Catskills, Arkville
A regional promotional organization dedicated to highlighting the area's ski resorts and related businesses.
Carol Spinelli, Licensed Real Estate Broker
for Coldwell Banker Timberland Properties, Margaretville
Carol consistently achieves Diamond Society honors for her sales among the top seven percent of Coldwell Banker agents
The Avalon Group, North Carolina
A speciality clothing retailer.
Town of Roxbury
A municipal government in Delaware County, including the hamlets of Roxbury and Grand Gorge.
Tunament, Margaretville
An annual fund-raising golf tournament with proceeds benefiting a Margaretville Central School scholarship fund.
Village of Fleischmanns
A small municipality with about 400 residents on the eastern border of Delaware county.
Village of Margaretville
A local government providing services for a community of approximately 700 residents.
Sluiter Agency, Inc., Margaretville
A longtime, locally owned and operated insurance agency.
USCanteen, Long Island
This company has introduced a full product line of canteens and stylish carriers that are both a fashion statement and a means to combat the growing number of disposable bottles in our society.
Wire Nutz Electric, Delhi
A full-service electrical contractor providing residential and commercial work.