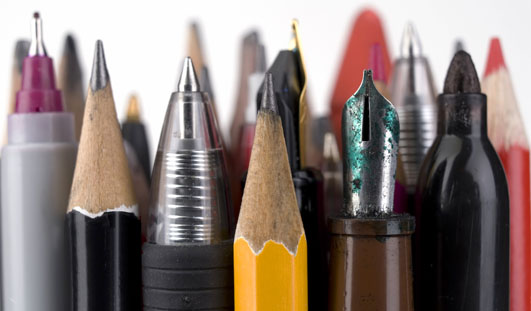 Bob Marley's Band The Original Wailers Brings Popular Reggae Tunes to Belleayre
Highmount, NY — The Original Wailers, Bob Marley's band that propelled the infectious beats of reggae music into the international prominence, will perform at the Belleayre Music Festival in Highmount on Saturday, Aug. 22 at 8 p.m.
Bob Marley's "Exodus," was voted Time magazine's "Best Album Of The 20th Century." The Original Wailers will bring to life the timeless reggae tunes that swept through the United States and abroad during the 1970s and continue to influence today's music scene.
Marley's best known hits include "I Shot the Sheriff," "No Woman, No Cry," "Exodus," … (View full story…)
Children's Author Explores Innovative Teaching Methods In Book Series Featuring Angels, Horses and Quantum Physics
Margaretville, NY — The best children's books skillfully weave a spellbinding tale while seamlessly passing along a message about life.
Such is the case with the first two enticing tales in a multi-book series by author Kimberly Wickham of Margaretville. Angels and Horses and its follow-up, Summer of Magic Horses take readers on a magical and engrossing ride following the experiences of nine-year-old Tina.
Through a series of adventures involving her beloved horse Dancer and visits by her guardian angel, … (View full story…)
Leather Smithing Demos Saturday at Market
Halcottsville — Liza Belle Burke of the "Lost Art of Living" in Margaretville will demonstrate custom leather smithing on Saturday, July 4 from 10 a.m.-noon at the Pakatakan Farmers' Market at the Round Barn in Halcottsville.
The custom crafted sandals and accessories of Liza Belle Leather appeal to both the functional needs of the Catskill locals and the fashion sense of the shopper from the big city.
"Sandals and leather attire date back earlier than any other manmade item," says Liza Belle, "but there has been a recent resurgence … (View full story…)