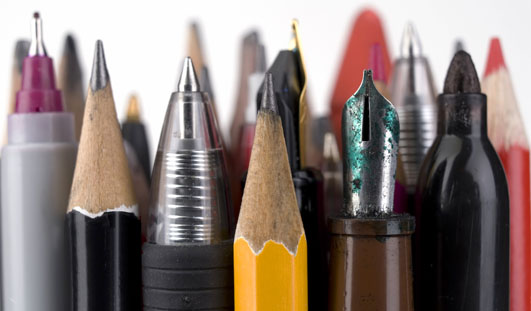 Coldwell Banker Timberland Properties Weathers The Storm
Coldwell Banker Timberland Properties has moved back into its Margaretville office space, after extensive repairs to overcome damage caused by Hurricane Irene.
The Bridge Street real estate company was among the hardest-hit businesses in the village on August 28 as raging floodwaters relentlessly slammed the structure. The flooding resulted from an estimated 10-plus inches of rain that deluged much of the region as Hurricane Irene raced up the east coast and left torrential rains inland. (View full story…)
Digital Mammography Equipment Now in Use at Margaretville Hospital
Margaretville – Margaretville Hospital is now utilizing state-of-the-art digital mammography equipment.
The new digital mammography system was placed in service on November 12, following a 10-day period for installation and staff training. The equipment has received certification from the American College of Radiology. The new Hologics equipment enables Margaretville Hospital to provide services that are "the standard of care for breast imaging," explained Director of Radiology Tony Allen. He pointed out that …  (View full story…)
Thrift Shop Move Planned to New Main Street Location
Margaretville — The Auxiliary of Margaretville Hospital and Mountainside Residential Care Center will soon be moving its Thrift Shop to 850 Main Street, Margaretville.
The Thrift Shop will be relocating by mid-February to a building owned by Peter Neumann. The structure was completely renovated several years ago after being utilized for a long time as a warehouse for a plumbing store across the street.
The Thrift Shop has been located for the past 12 years on the ground floor of the … (View full story…)
Alta Log Homes Looks Ahead to Housing Market Improvement
Halcottsville, NY – With the arrival of spring not far off, Alta Log Homes Vice President David Mann is optimistic that the housing market is slowly turning around.
Entering its 41st year in business, the company has weathered numerous economic cycles and Mr. Mann sees signs that the housing industry is finally emerging from a prolonged slowdown.
"We're all planning for a bit of a recovery in 2012," Mr. Mann commented.
He pointed out that the National Association of Home Builders reports… (View full story…)